Greenhouse Gas Emissions Decrease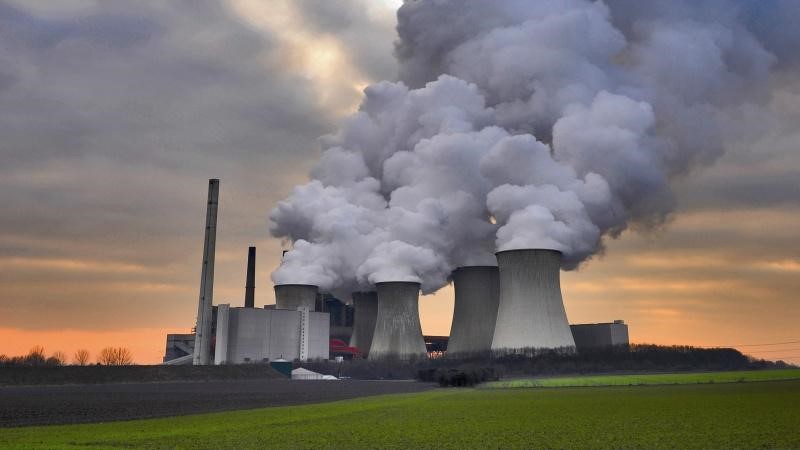 The EU Emissions Trading Scheme (ETS) monitors emissions of 12,000 airlines, power plants and industries across the EU and is responsible for regulating around 45% of Europe's carbon emissions.
Ireland's ETS emissions have decreased for first time since 2013, new EU figures reveal. In Ireland, 103 major industrial and institutional sites participate in the Emissions Trading Scheme. These include sites operating in the power generation, cement, lime, and oil refining sectors. Also included are large energy users in sectors such as food & drink, pharmaceuticals and semi-conductors.
New data published by the European Commission shows that the overall emissions from the 103 Irish power generation and industrial companies under the scheme decreased by 4.8% in 2017 compared to 2016. This is compared to an increase of approximately 0.3% across Europe; which is the first time overall EU ETS emissions have increased in seven years.
In Ireland, emissions from the power generation sector decreased by 8.2%, largely driven by the use of less coal and peat and a greater use of renewable energy. However, emissions from the cement sector rose by 2.1% and from the food and drink industry sector rose by 2.5%. This is the first overall decrease in emissions levels from Irish ETS facilities since 2013, according to the Environmental Protection Agency (EPA).
Details about Emissions Trading are available on the EPA website here. Further information about Ireland's total greenhouse gas emissions is also available on the EPA website here.
The EPA has developed a useful Infographic entitled The Simple Guide to Ireland's Greenhouse Gas Emissions.
November 2018