The Sustainability & Environmental Compliance Consultancy
We Are Hiring in 2023!
Due to a number of new projects with blue chip clients we are hiring graduates or those with 1-2 years experience. Successful candidates are likely to have an Environmental Science/Engineering Bachelors or Masters Degree.
See our list of clients here https://www.environet.ie/clients
Please upload your CV here https://www.environet.ie/recruitment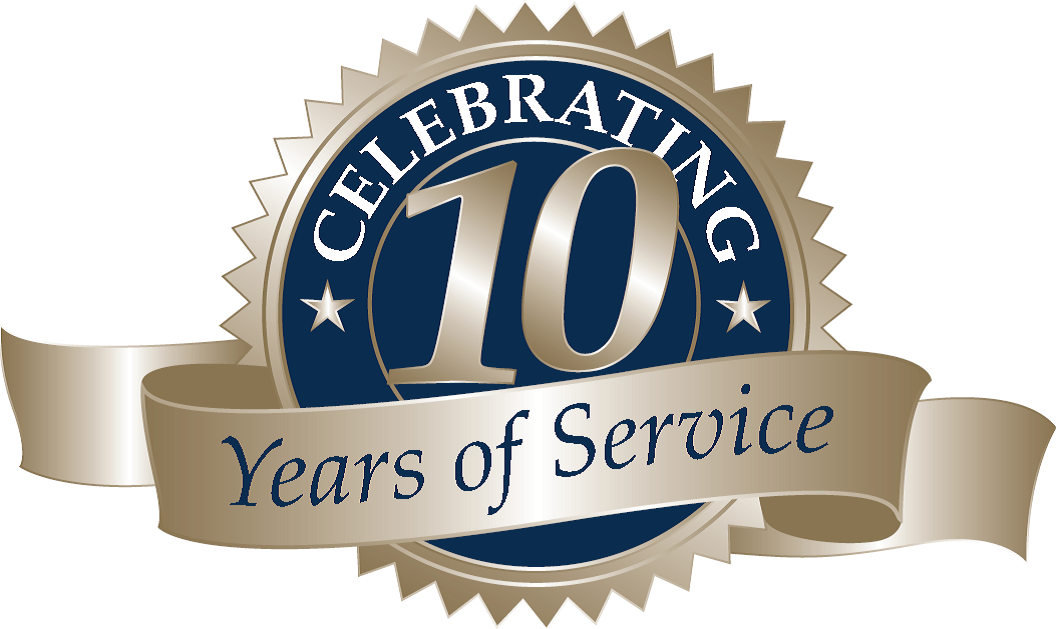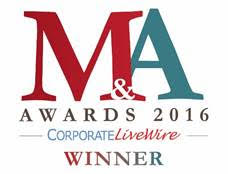 Environet Solutions was established by Gerard Kelly in 2010 with offices in Dungarvan and Cork. We are a consultancy focused on providing support to clients in relation to sustainability and environmental compliance issues. We pride ourselves on quality, technical know-how and responsiveness. We specialise in sustainability, industrial permitting, auditing, due diligence and risk assessments. For more information on our services please see here http://environet.ie/consultancy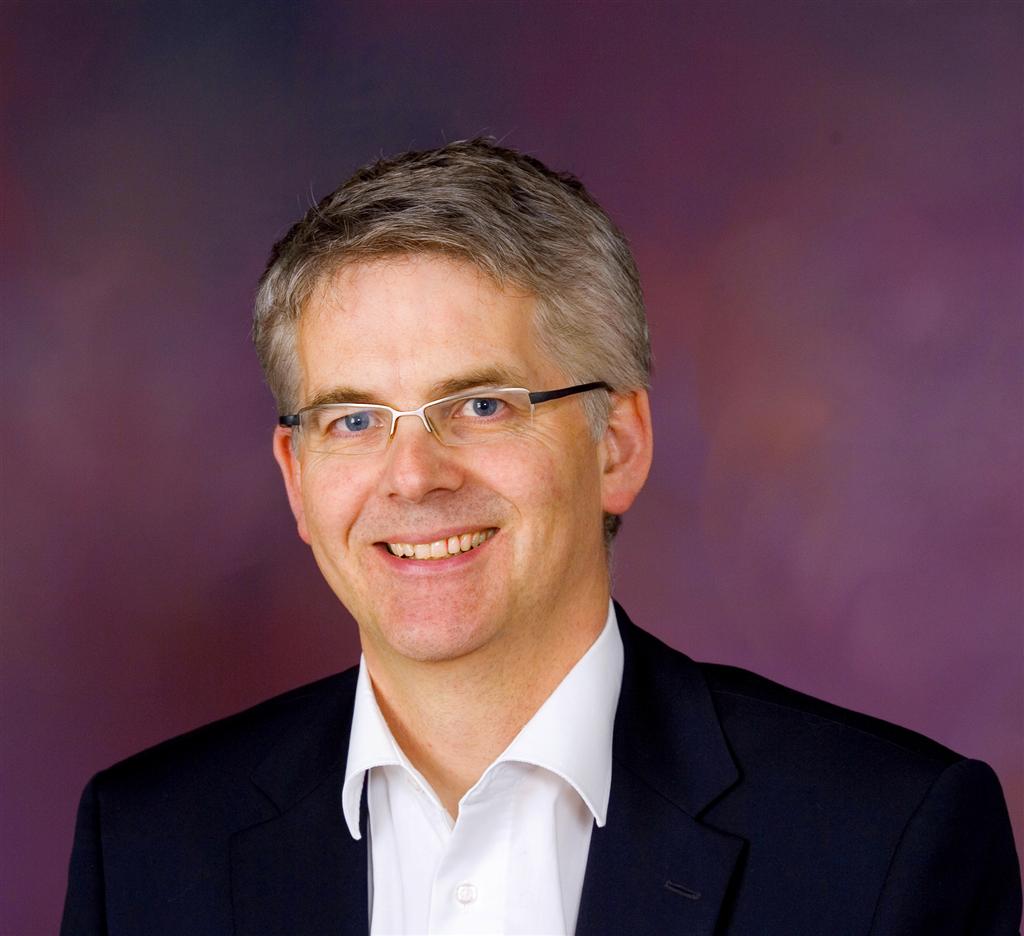 Gerard Kelly
Gerard has more than 25 years' experience in the sustainability and environmental compliance field as both a consultant and regulator. For 10 of those years he has held senior management positions with two of the world's largest environmental consultancies. He has worked in Ireland, the UK, Denmark, Australia, the Russian Federation, Germany and Italy. He is now Managing Director of Environet Solutions, an environmental and sustainability consultancy whose mission is to bring both excellence and value to clients.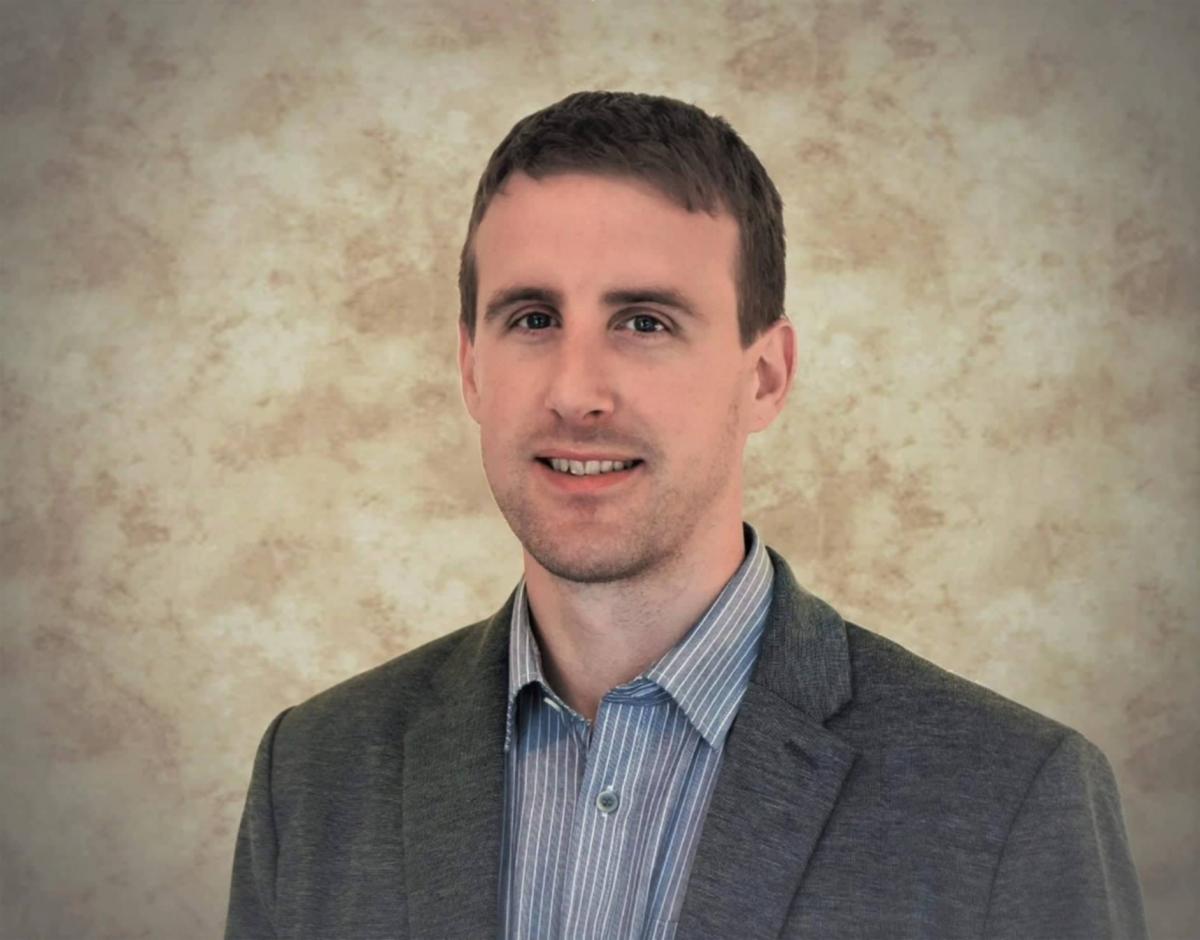 Alan Setter
Alan is an award winning Environmental Science & Sustainable Technology graduate of the Cork Institute of Technology. He has previously worked as part of an environmental management team in an EPA licensed facility and has over 10 years' previous experience in both the construction and manufacturing industries.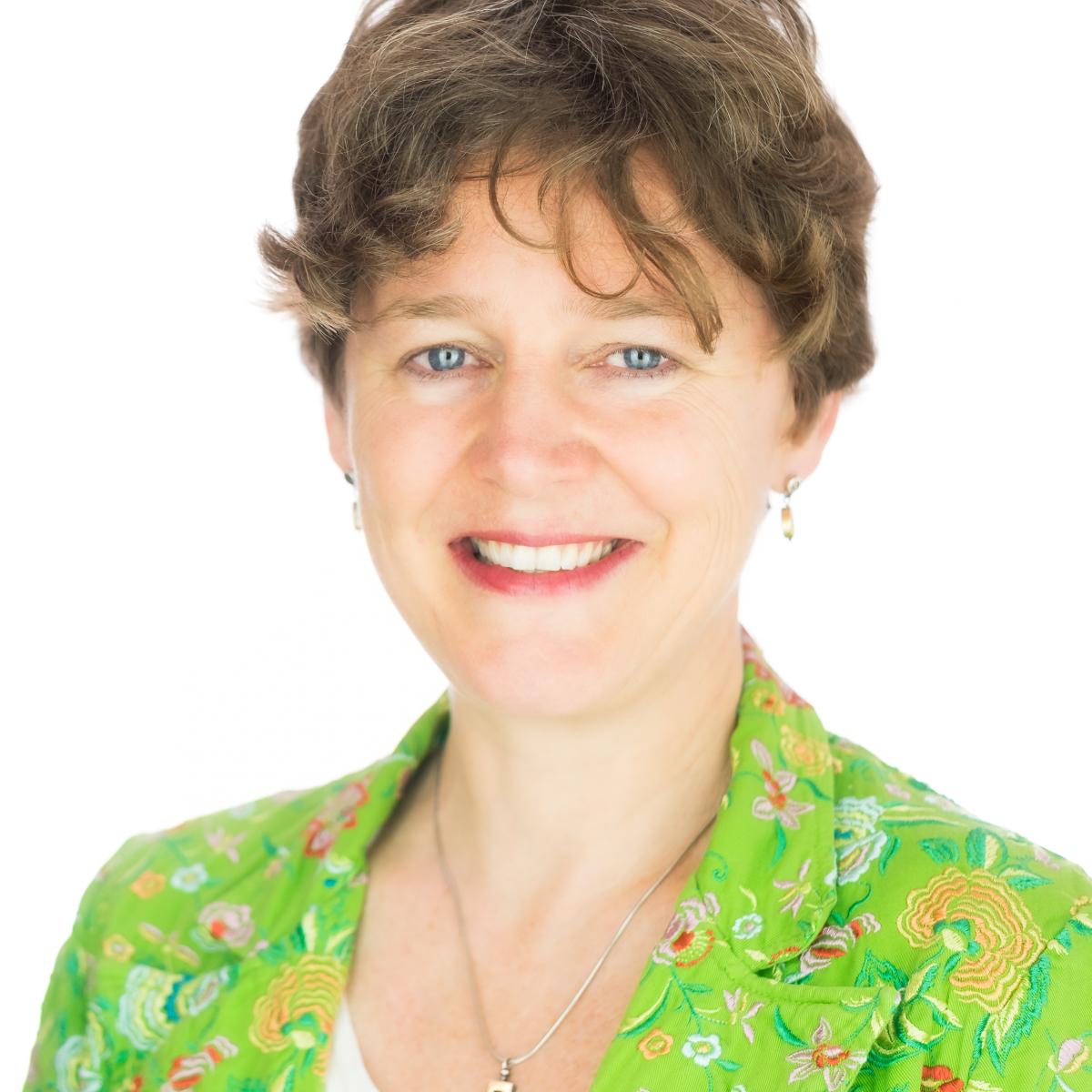 Michele Hallahan
Michele is a science graduate of Trinity College, Dublin and has worked in the environmental and sustainability sector for over fifteen years both in the United States and in Europe. Most recently, she has worked with Environet as a consultant specialising in environmental management. She has worked for 15 years with a variety of businesses to establish eco-efficient practices, sustainable supply chains and management systems.
Michele has worked with many Fortune 500 companies on ISO standards implementation and environmental management. She has presented at various conferences on sustainable management practices and environmental management, including NOSHCON in South Africa, the US EPA national conference on Smart & Sustainable Campuses and was the Water Expo in Florida.
She was a Lead Certification Auditor and trainer for international standards, ISO 14001, ISO 9001 and Green Seal environmental standards.
She co-edited and co-authored the critically acclaimed Irish book, "Source – a sustainable guide to holistic living in Ireland". She also created the first Green Map™ in Ireland: Temple Bar, the Cultural Quarter of Dublin City.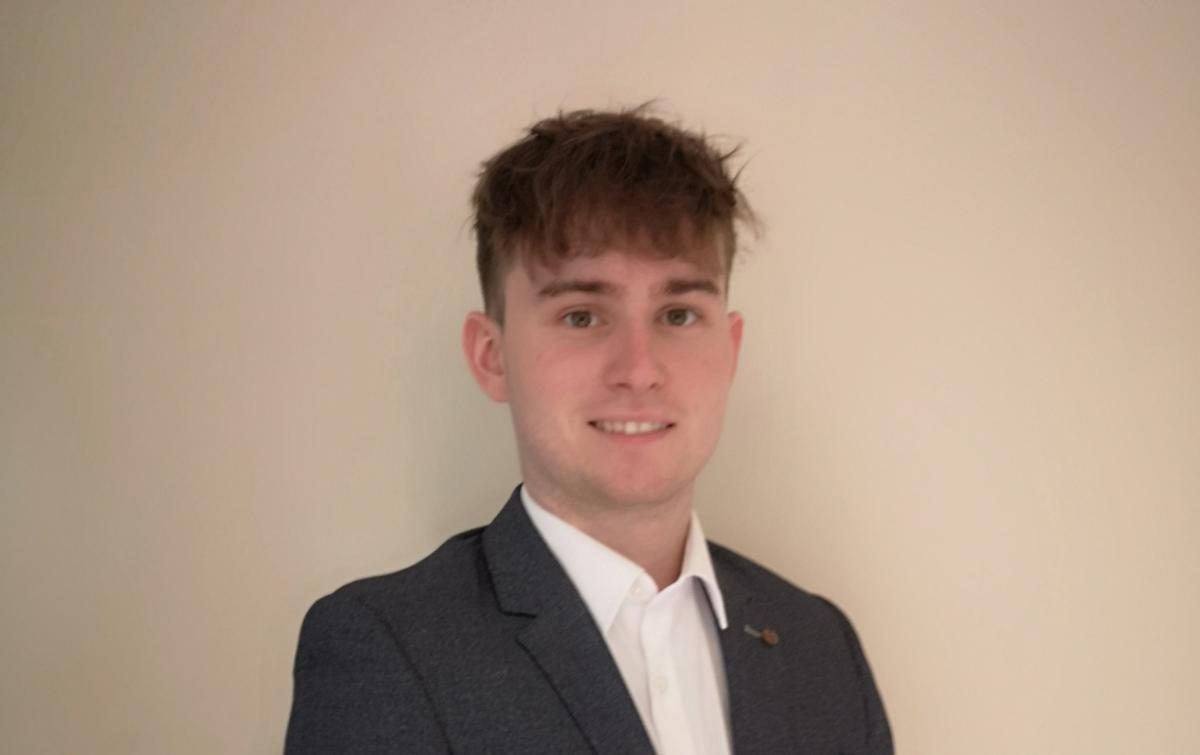 Robert Walsh
Robert studied BSc Environmental Science in University College Cork. Having graduated with Honours in 2021, he is currently undertaking his LLM Environmental & Natural Resource Law Postgraduate Degree in University College Cork, which is due to be completed in September 2022. He has previous experience working in an EPA licensed facility as a laboratory technician.
You can now follow us on Twitter at http://twitter.com/#!/EnvironetIre or click on our icon in the twitter box on the right hand side of this page.
Also why not take this opportunity to register for our quarterly environmental newsletter where we summarise our environmental news and regulatory updates for the previous quarter. Please register at http://environet.ie/newsletter.