EPA Releases Draft Policies on Regulation and Enforcement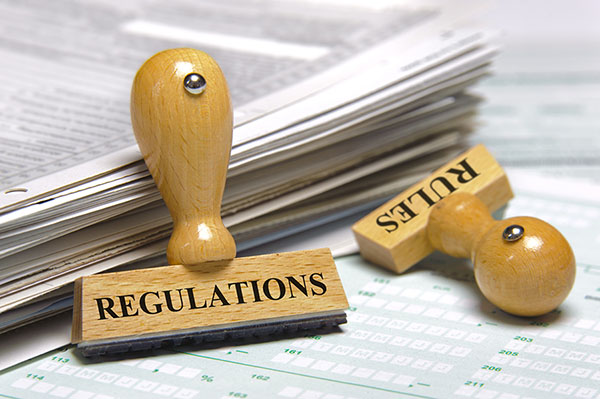 The EPA has recently released two high level documents on Regulation and Enforcement. These are:
Draft Better Regulation Policy (2015);
Draft Compliance and Enforcement Policy (2015).
Both documents refer to six core principles, namely:
Proportionality;
Consistency;
Necessity;
Transparency & Accountability;
Polluter Pays;
Risk Based & Effective.
Both documents go on to expand on these areas without giving much detail on how they will be applied in practice. It is hoped that more detailed guidance documents will be developed based on the policies outlined in these documents, providing more clarity to both the regulator and the regulated.
Both documents can be viewed at the link below and are open for comment until 8th April 2015.
http://www.epa.ie/pubs/consultation
March 2015