EPA Publishes Emissions Data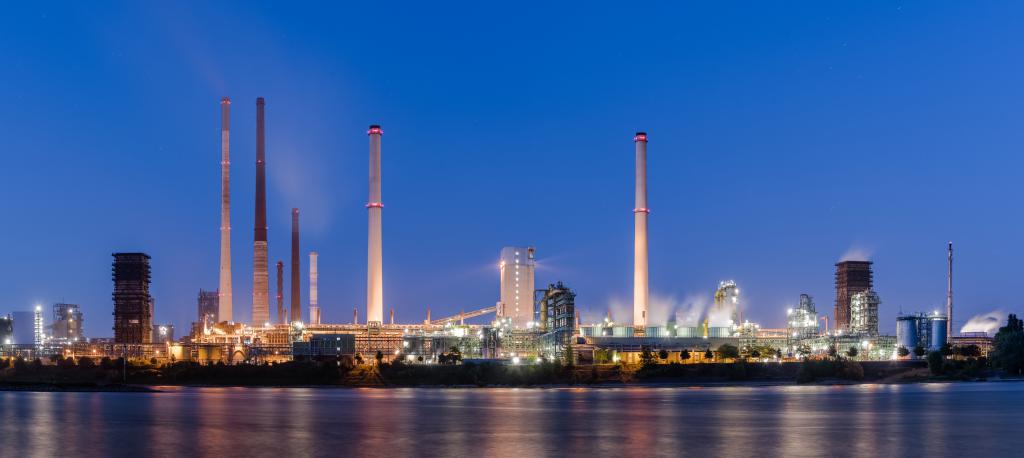 The EPA has published data on Ireland's national pollutant and transfer register. The Pollutant Release and Transfer Register (PRTR) is a public database which can be used to search for facilities in Ireland that are releasing specific pollutants, which can be found on the PRTR pollutants list, in amounts above the specific threshold for these pollutants and also for the off-site transfer of waste. Being on the list, however, does not imply that the facility is causing environmental damage, it is just a way of reporting emissions. The register is updated annually. The aim of the PRTR is to allow members of the public to gain information on emissions to the environment. It is also a way to encourage industries to move towards cleaner techniques and to reduce emissions.
The PRTR consisted of 417 Irish facilities in 2017, whose activities include some that are considered to be potentially environmentally hazardous. This is an increase from 401 in 2016. The register covers 91 pollutants. The publication highlights some trends that were seen in the 2017 data:
There was a 69% decrease in the amount of Hydrochlorofluorocarbons (HCFCs), which are used as a gas for refrigeration. This shows a positive change towards more environmentally friendly refrigeration gases throughout Irish industries;
There was a 17% increase in the recovery of hazardous wastes country-wide;
There was a 47% increase in the amount of hazardous waste sent abroad for recovery;
There was a 2% increase in CO2 emissions by 21 facilities, a 5% increase in nitrogen dioxide (NO2) and a 1% increase in sulphur dioxide (SO2). The energy sector alone was responsible for 51% of NO2 and 77% of SO2 emissions. The mineral industry was responsible for 34% of NO2 and 18% of SO2 emissions;
Ammonia levels increased by 11% over 2016 mainly due to agricultural practices;
There was a 1% decrease in total heavy metals being released to waters. These are mainly generated from waste/wastewater treatment.
A Senior Manager with the EPA, Patrick Geoghegan, commented on the findings, noting that there is a positive trend of more hazardous waste being recovered rather being disposed of but it was also noted that there is an increase in the popularity of waste being sent abroad to be treated rather than Ireland applying measures to become self-sustaining in waste recovery.
To read the EPA publication click here and to see the Irish Pollutant Register click here.
September 2019