App of the Quarter - Kingsoft Office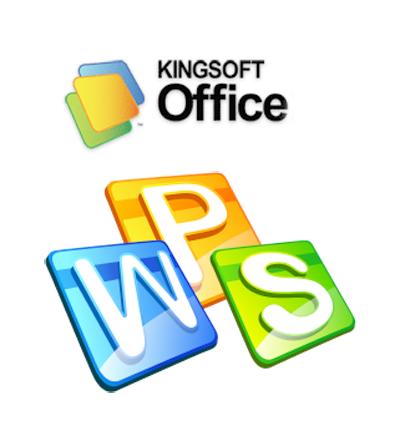 Each quarter we pick one smartphone app which we believe enhances productivity or is particularly useful.
Its always handy to have the ability to view MS Office attachments to emails when out of the office. This free app (originally developed for Android but with an iOS version now available) lets you do that and more. The Android version has the following features:
Open and edit Word, PowerPoint and Excel files;
Open PDF files and view full screen;
Open and edit password restricted files;
Support for cloud storage such as Google Drive and

Dropbox

;
Save a Word Document as a PDF.
We have trialled a number of paid Apps including QuickOffice and Documents ToGo, both costing approximately €10. However we have found the interface and flexibility of Kingsoft Office to be better than other similar apps.
Verdict: 4/5 Excellent App for Android users. Needs more development on iOS.